Emirates Foundation is an independent philanthropic organization set up by the Government of the Emirate of Abu Dhabi to facilitate public-private funded intiatives to improve the welfare of youth across the UAE
Vision
We work to inspire, empower and guide the youth of the UAE to ensure a sustainable future for the nation.
Mission
We work in partnership with the private and public sectors using venture philanthropy and engagement programs to positively and permanently impact the lives of youth through:
Researching, educating and informing on issues facing young people.
Mobilising young people to give back, volunteer and participate.
Developing enterprise based solutions to social issues.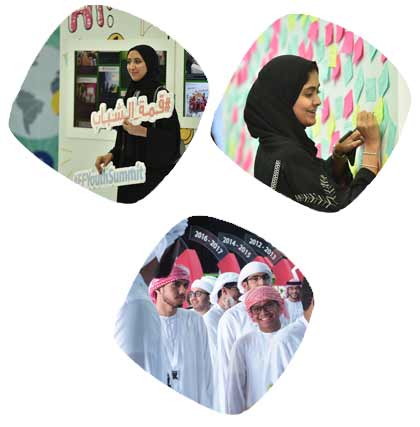 Our New Approach
Focus on a few challenges
Develop market-based solutions
Target financial-viability as a part of defined exit strategy
Provide "more than money" to achieve viable growth
Measure and report impact against a few agreed KPls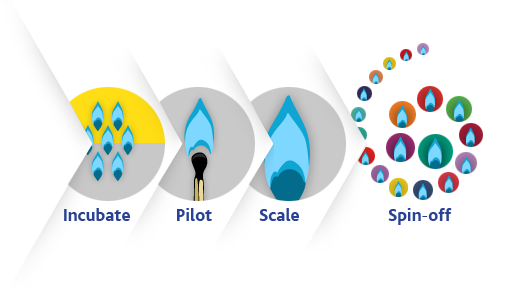 Our Strategy